Seasoned entrepreneurs know a thing or two about winning the best clients. They know, for instance, that 20 percent of their customer base will generate 80 percent of their revenue. And so they know that to succeed, they need as many of these mega clients as they can get. But how to get hold of these people who really drive new businesses forward?
There's no point in just looking for new clients for the sake of grabbing a quick buck. You want clients who are dependable and will produce a consistent revenue stream. Take a look at some of these tips to find those exact people.
Get Established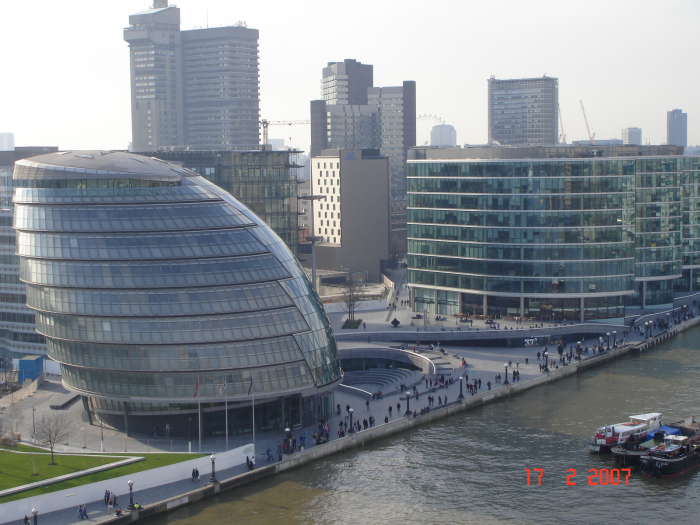 If you're just starting out, one of the difficulties you have is making yourself appear established. You'd love to have a long client list and a big office. But usually, it's just you, your computer and a bedroom.
Grabbing top quality clients is difficult before you've become established. So what options are available? Well, one option is to acquire a virtual address in a prestigious location. A central London address on your website and invoices looks a lot more professional than a residential address. Sites like
Yourvirtualofficelondon.co.uk offer mail forwarding
too. That means that you can get all your business correspondence forwarded to your home address.
Buddy Up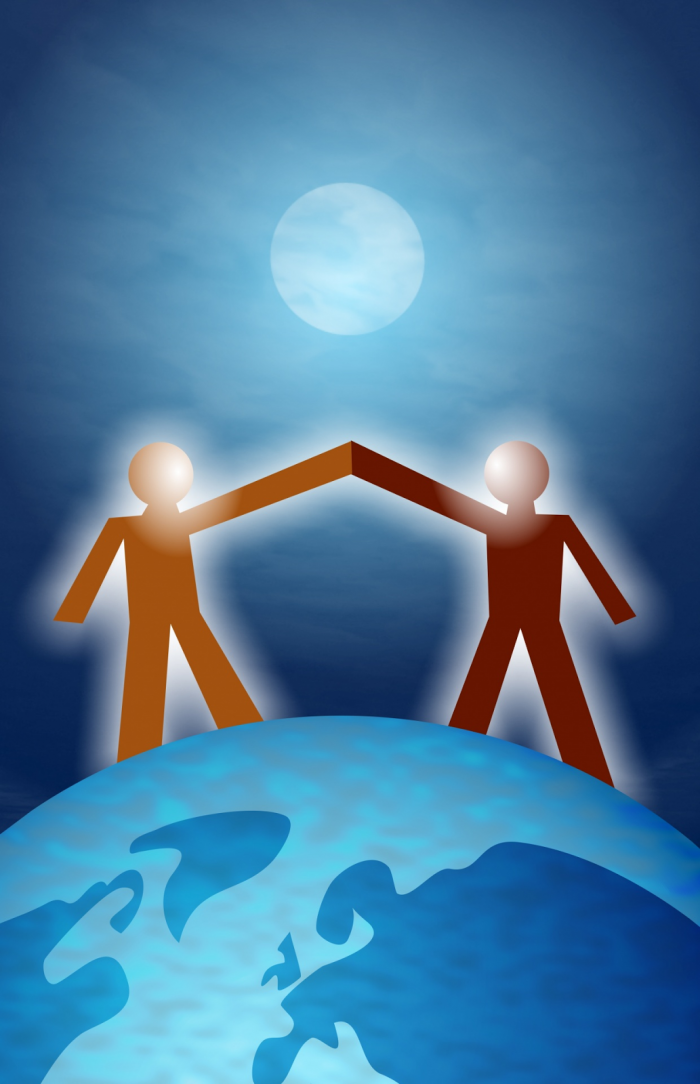 Pairing up with other businesses helps to dramatically increase your reach. Look around in your industry for a company or organisation that is complementary to yours. For instance, if you've got an online business selling animal toys, you could join up with the local vet. Leaving leaflets in the vet's office is a surefire way to drum up business from the people who most demand it.
Showcase Your Work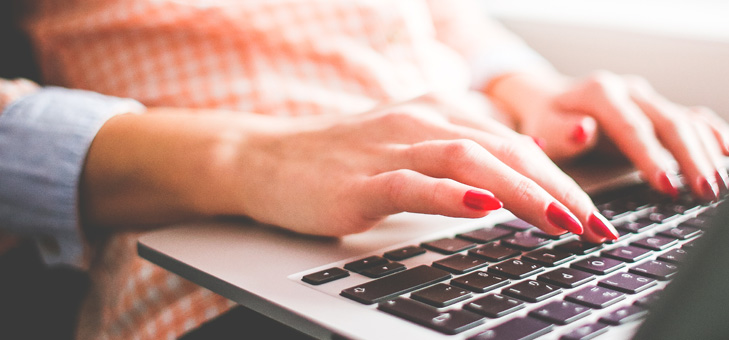 Many clients are flaky, not because they are naturally that way inclined, but because they don't trust your ability to deliver. In other words, they'd rather keep their options open.
Smart entrepreneurs hit back by publicly displaying their talents and the work they've already done. The best and cheapest place to start is to build an online portfolio.
According to
Freshbooks.com
, there are three ways to do this. The first is to create a website, showcasing your work, and then to forward clients to it. The second is to include a portfolio of your work on your blog. The third is to link your portfolio to social networks, like LinkedIn, so people can quickly see what you've done in the past.
Once you know how you're going to show off your work, make sure you include company logos in all your images. This will help to cement the idea that your brand is a brand that can be trusted.