Conferences are an important part of business but, let's face it, they can often be pretty dull.
What is the first thing that comes to mind when you think of a conference? Perhaps a stuffy formal room, lots of serious looking people in suits, being talked at by an even more serious looking person (also in a suit) for hours on end, breaking only for a soggy sandwich and a lukewarm cup of tea. It's more than likely a day that finishes without the attendees really having learnt much because they had almost nodded off from boredom.
Ok, perhaps this is an extreme; not all business conferences are like this. But, they do have a reputation for being dull. As a result, they can often be something your employees, or those from the same industry, feel compelled to attend, but don't always necessarily want to go to.
So, how can you make sure your attendees not only enjoy your conference and get something from it, but also can't wait to attend the next one? Well, read on and you will find out…
Location is everything
Did you know some companies rent out an entire hotel in Las Vegas and fly over their guests for a weekend in Sin City? Of course, this might not quite be within your company budget – but think outside the box. The intended location is the key to getting attendees excited ahead of the event – think somewhere they will be entertained outside of the conference itself.
But remember, the location will also give an impression of your business – so also think carefully about what you want to say about yourselves.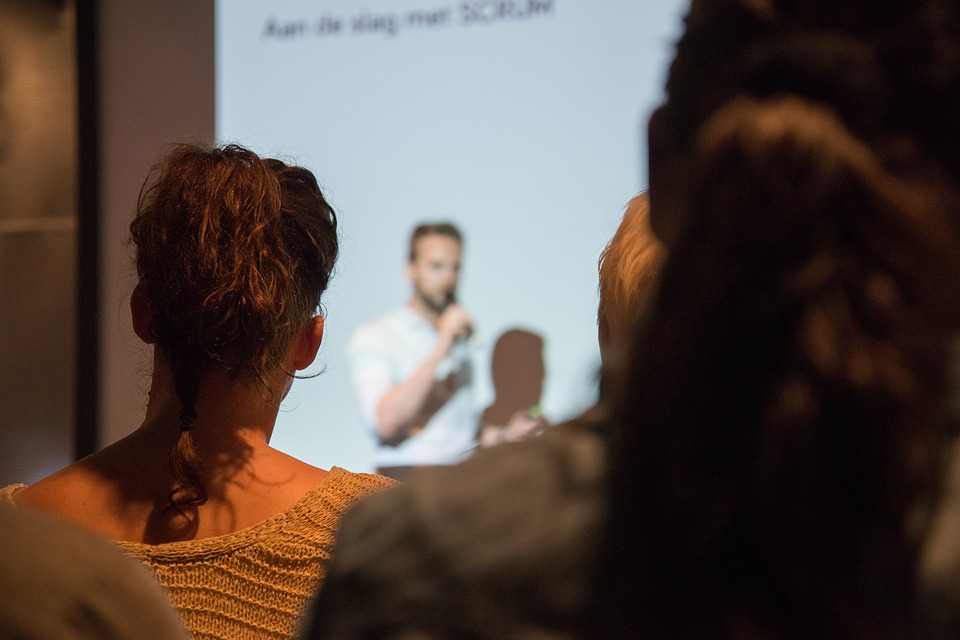 Speakers are key
Have you thought about who will speak at your event? Do you want someone who can entertain to break up the monotony of a long presentation? Perhaps you just want a celebrity guest to hand out awards, to add a bit of glitz and glamour to the event. Or how about a keynote or motivational speaker to encourage your attendees? After all, as much as you want your employees and to enjoy themselves, you also want the business to get something out of them as a result.
Take a look at this
speakers bureau
; maybe comedian John Bishop could lighten the mood, perhaps June Sarpong could come in and motivate the audience, or how about getting Claudia Winkleman to present some awards? You will find plenty of famous faces to choose from, for a variety of speaking positions – why not go for all three and spread them out across the conference?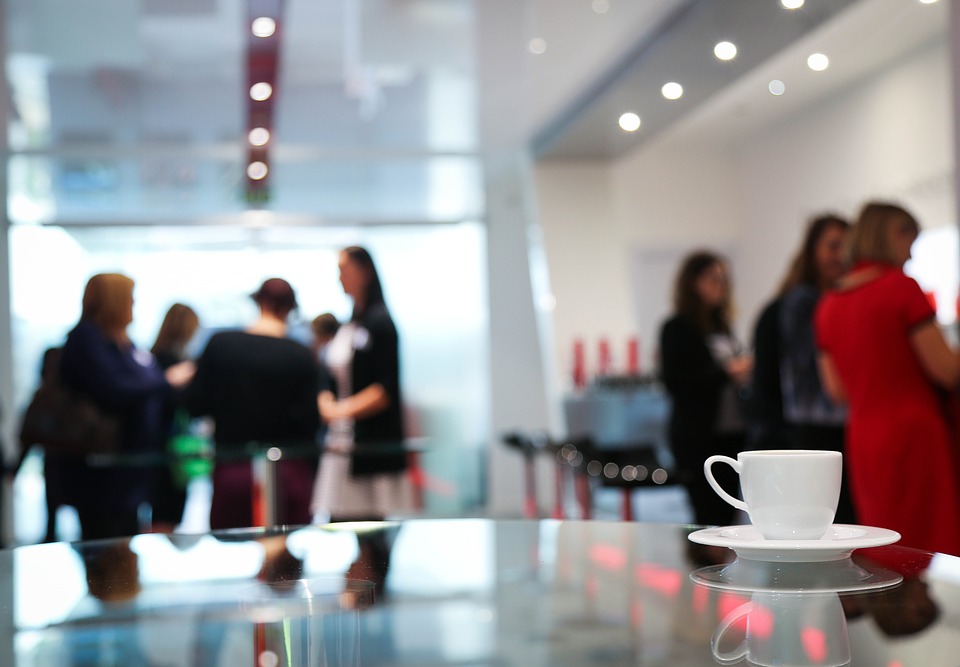 Make it interactive and visual
No one wants to just be talked at – they won't benefit from it and even if it is the most exciting and interesting subject, it will appear dull. So, you need to ensure that your presentation is interesting, engaging and easy to digest – one way to do this is to encourage participation and use images and video to back-up your points.
These are some of the bigger ways you can make sure
your business conference
is far from dull – but the little things will make a big difference too, such as food and drink, breaks and organising activities outside of the main event.