An independent businessperson needs a lot out of their car. They have to give the right first impression while being versatile and powerful enough to live up to the varied and busy schedule of the modern entrepreneur. Here's our top ten:
10) Peugeot 208
A compact model with great handling and fuel efficiency, the 208 projects an air of unpretentious practicality. It is also the cheapest model on this list when bought new—ideal for the budget conscious.
9) Honda Civic Tourer
An inexpensive compact estate with a distinctive, modern look, this car stands out in reliability and comes with much higher specs than you'd expect for the price.
8) Volvo V40
Compact, reliable, and cheap to run, this makes for a good choice of company car. The price tag is a little too high to justify it as a private investment, though.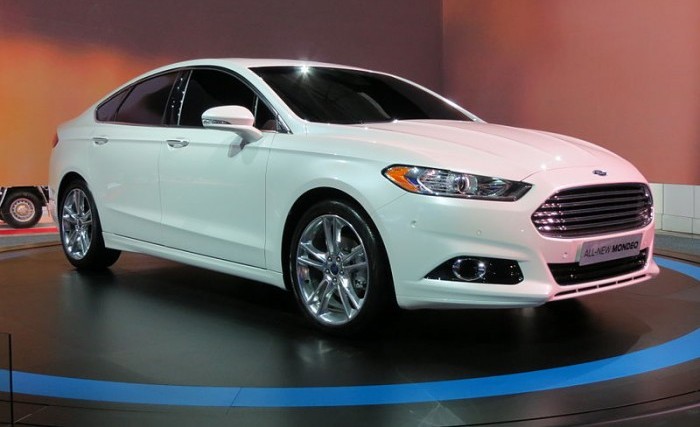 7) Ford Mondeo
Sleek, spacious and versatile, all without breaking the bank. Available used from car supermarkets like
Motorpoint
, this works as a family car while still cutting a dignified silhouette.
6) SEAT Leon ST
The Leon ST is a full size estate comparable to the Mondeo in price, but with the stylishness of much more expensive rivals, though at times not the most comfortable drive.
5) Hyundai Ioniq
Affordable to run, the Ioniq combines smooth bodywork with angular detailing for a unique look. It's available as both a hybrid and a purely electric vehicle, and a sport mode for a more engaging drive.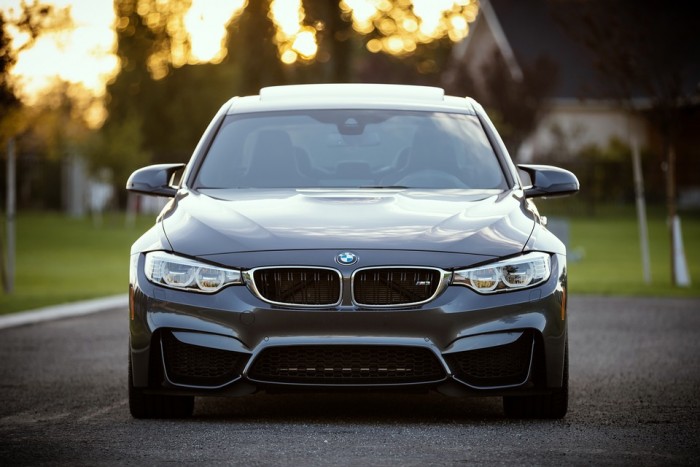 4) BMW 5 Series
The most expensive model on this list, the 5 Series makes a powerful first impression and comes with a full range of infotainment options.
3) Skoda Superb
Where older models had an awkward look, the new Superb has a sleek frame and a full suite of communication and navigation options while still being relatively cheap to purchase and
insure
.
2) Mercedes E-Class
Class is the keyword for the E-Class. It's got gravitas inside and out, and performance to match, which really gives you that high-powered feeling.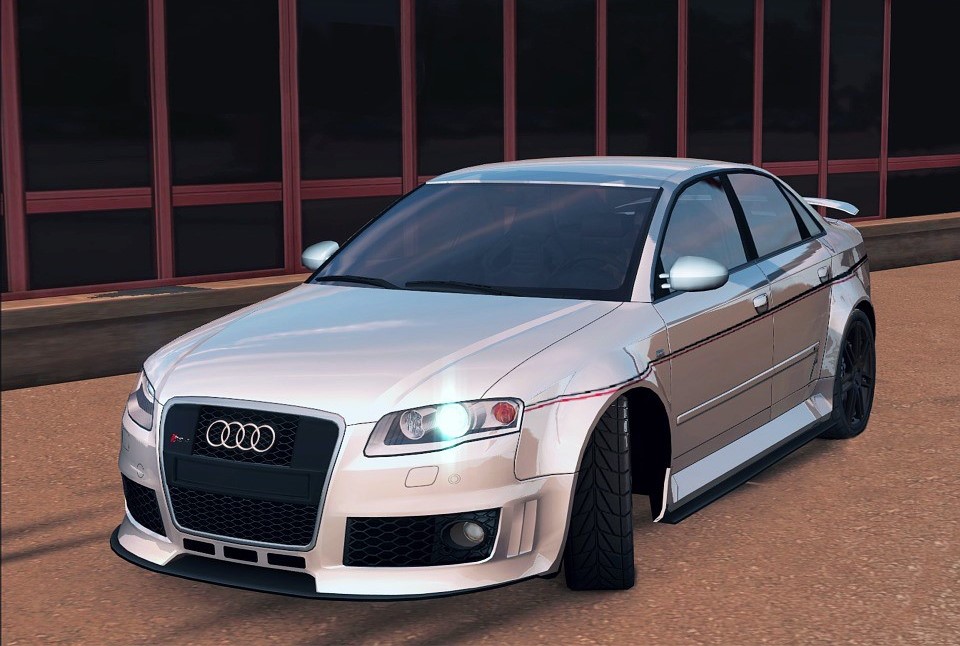 1) Audi A4
The machine What Car? Named their car of the year for 2016 is hard to fault and surprisingly efficient to run with high MPG and low tax thanks to its low emissions.